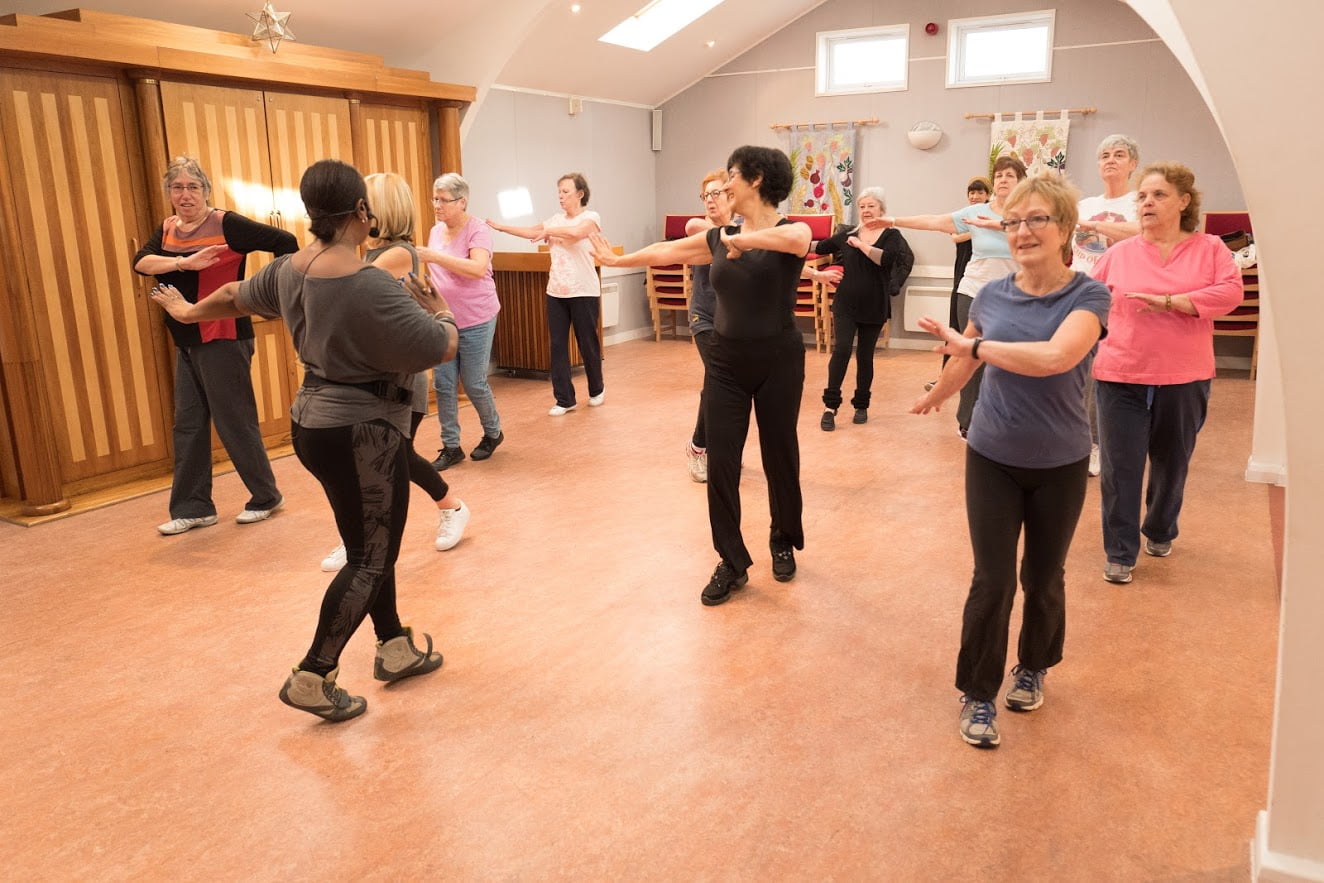 Join our Sunday morning Zumba Gold sessions – 50 minutes of energising dance-based exercise to intoxicating music, led by our motivational and dynamic tutor, Trisha.
It's a brilliant way to attack a dreary Sunday morning and we always come away smiling! It really is a positive and enjoyable session.
Come and join us. New members very welcome.
For further information contact: lesleyetkind@hotmail.com or the Kol Chai office.