Wine Appreciation  – We drink Wine and Appreciate it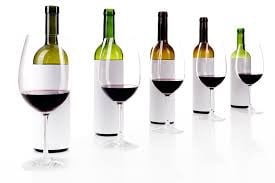 What sort of Wine do you like?  Some prefer red some like white, but at the end of the day the best wine is the wine you like best.   What we think important is to expand your tastes; learn about wines from different countries or regions; be able to spot a wine which is off and also find what you like at a reasonable price.
We meet the second Monday evening of the month.  We have an excellent tutor, wine expert, Peter Freeman ably assisted by our own Pete Martin.    We drink, we learn, we drink some more, we have fun.
Whether you have an already developed palate and knowledge or are an absolute beginner and just have an interest, this group is for you as we all learn as we imbibe.  Cost is £15 a session and we usually taste about 8 wines a night (so you may need someone else to drive!)
If you are interested in joining us on Wine second Mondays, look for our dates in the diaries; contact Pete Martin at wine@kolchai.org or contact the Kol Chai office.